ABOUT OUR COMPANY

JNR Creative Design scaling great heights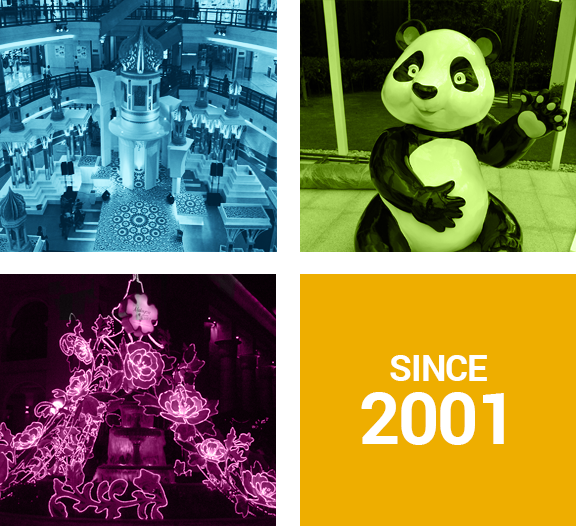 Live Up Your Commodities Idea With Us
In this age of modern technology, many business are able to Effectively communicate with their target market causing an Evolution in the way they explore their advertising strategies.
The professional and creative team of JNR Creative Design was established in 2001, we are lent out expertise and horned skill in multi level of decorative line as well as constructions of thematic commodities.
By specializing in 3D items such as Sculptures, Staging Decoration, Seasoning Decoration, Event, Exhibition, Floats, Indoor & Outdoor Street Lighting Decoration.
We simplified all your advertising needs and we leave no stones unturned in trying out new ideas to scale and go beyond your expectations.
We provide one stop solutions for your advertising needs, from idea until final light-up. Our creative teams create stunning gain of result that you could not imagine how well it will turn out